The ACSI Student Activities Program seeks to encourage and inspire students toward a standard of excellence in leadership, communication, and performance by enhancing the academic and fine arts education program of the Christian school. It provides opportunity for the practical application and development of skills necessary for confident Christian leadership. Each activity is planned to impact the educational and spiritual growth of each student, encouraging them to be a testimony to the gospel of Jesus Christ. Each event also seeks to provide opportunity for Christian fellowship and positive interaction between students and teachers of participating schools.
Theme: Biblically Equipped
"and how from infancy you have known the Holy Scriptures, which are able to make you wise for salvation through faith in Christ Jesus." 2 Timothy 3:15 (NIV)
More than ever the people of God need to study and hold to His inerrant Word. Christian school students need to develop the skills necessary to rightly interpret and apply God's beautiful revelation of Himself. During this year's conference they will be encouraged to become more skilled at finding and understanding the truth, and subsequently living in a way that incarnates Him to their generation and to their era.
Keynote Speaker: Emilio Abiusi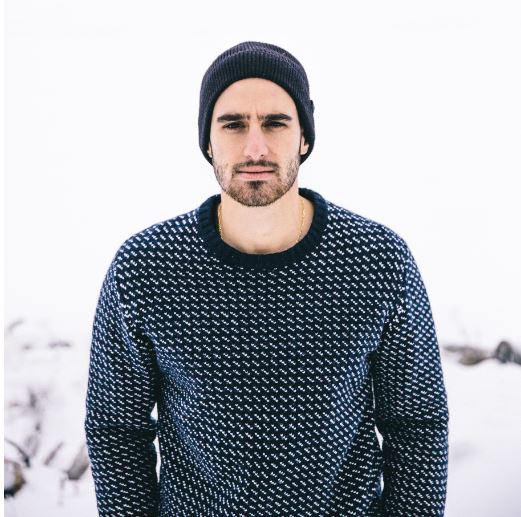 Emilio serves as Student Ministries Pastor at Oasis Church in Winnipeg. He believes in the potential of the next generation and seeks to see young people become all God has made them to be. He loves being loud and has conversational knowledge of football and cars.
Topics:
Equipped to Win (Matthew 5:2–12)

Equipped to do the Impossible (Matthew 5:43-48)

Equipped for Today ( Matthew 6:25–34)
INFORMATION
Registration Deadline: September 25, 2019
CONTACT
Phone: 403.948.2332
Email: acsiwc@acsi.org